CREATE WITH ME ALL YEAR LONG!
Artfully Inspired Life ™ 2017
is now open!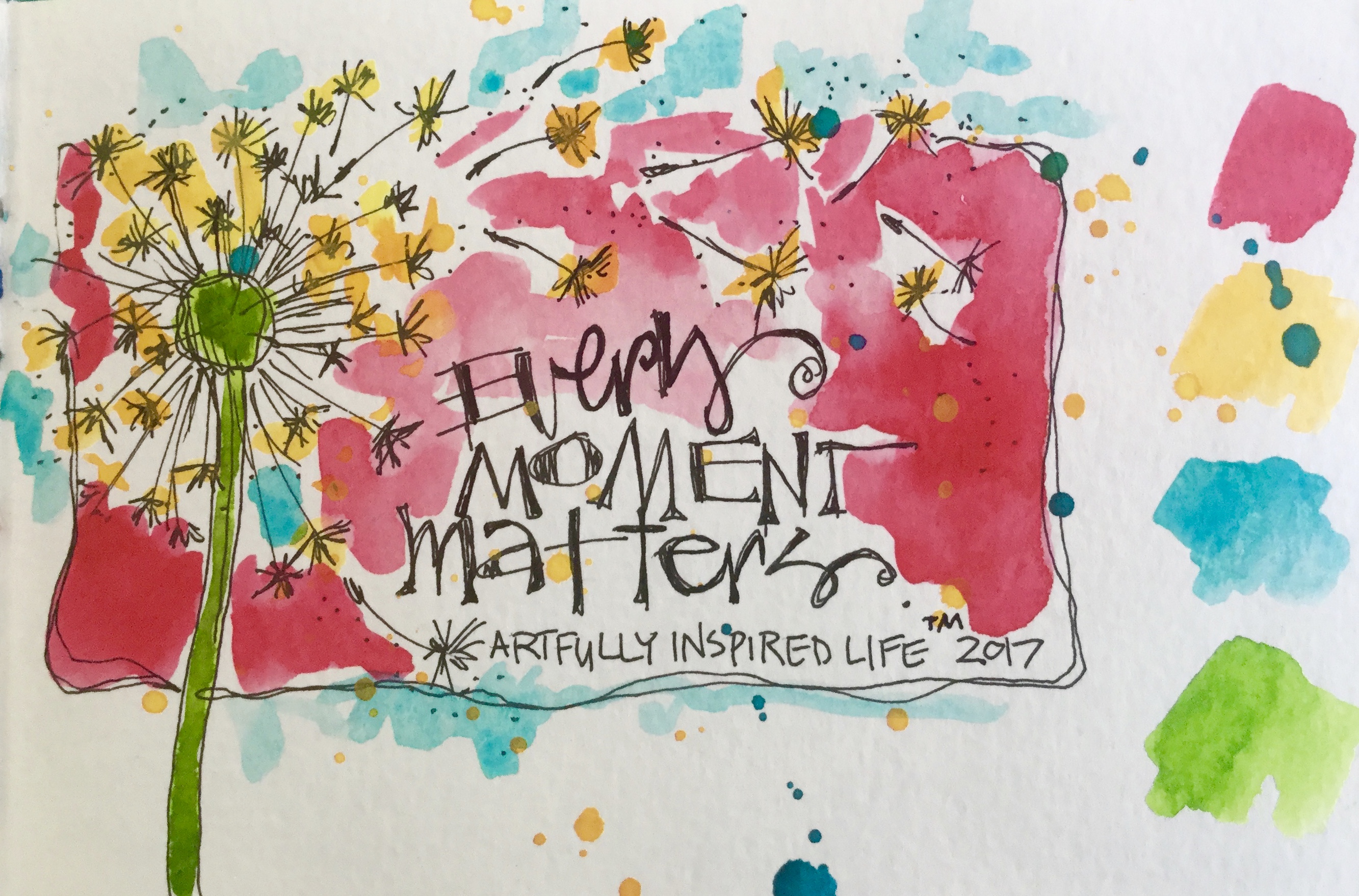 It's going to be an awesome year in our own little art world! Join our fabulous community of creatives as we embark on our FOURTH Annual year long journaling class, Artfully Inspired Life™ 2017. In 2014, 2015 and 2016, thousands of members have created hundreds of pages of lettering, illustrations, journaling and art work to document every day life.
ENJOY THIS PREVIEW VIDEO!
ARTFULLY INSPIRED LIFE™ 2017 WILL FEATURE:
A TREASURE! You'll take great pride in your luscious, personal heirloom art journal filled with memories, reflections, new art ideas and techniques to document your awesome life.
50 EXCLUSIVE VIDEOS! Only available in this workshop, BRAND NEW content and supplies..
FOUR AWESOME VIDEO LESSONS! New adventures each month to celebrate everday life on every journal page.
NEW ART SKILLS!  Fill your book to the brim with expression in watercolor and gouache, pen and ink, embossing and collage, markers and colored pencil and more.
NETWORKING GROUPS!  Meet your new forever friends in the virtual classroom and on Facebook.
THAT FOREVER ACCESS THING!  You love that my classes are always open, and never close. Enjoy the journey and create in real time or at your own pace.
ALL SKILL LEVELS WELCOME!  It's all about exploring and nurturing your creativity.
SUPER PRICE!  Only $85 for the WHOLE YEAR  That's $7 a month for a jam packed art class with Joanne!
Enjoy FOUR themed video lessons every month
 for A WHOLE YEAR January through December!
"

Masterpiece Moments"-

Artful ideas for journaling, memory keeping, planning and personal reflection

.
"Letter Lovin' Lessons"- Learn to letter better with new alphabets and writing styles to make your art speak.
"Draw, Doodle, Paint!"– Energize your skills with a new Painting, Drawing or Doodle Lesson each month making whimsical illustrations with colored pencil, marker, acrylics and new this year, gouache!
"Artist Stash and Secrets"- Joanne will share with you exclusively and demonstrate her favorite tools, supplies and techniques for you to discover new ideas that will elevate your art skills and add sophistication to your projects.
 REGISTRATION NOW OPEN!
SIGN UP CLICK HERE:  $85 for the entire year!
Get instant access into the classroom and supply list with your Paypal payment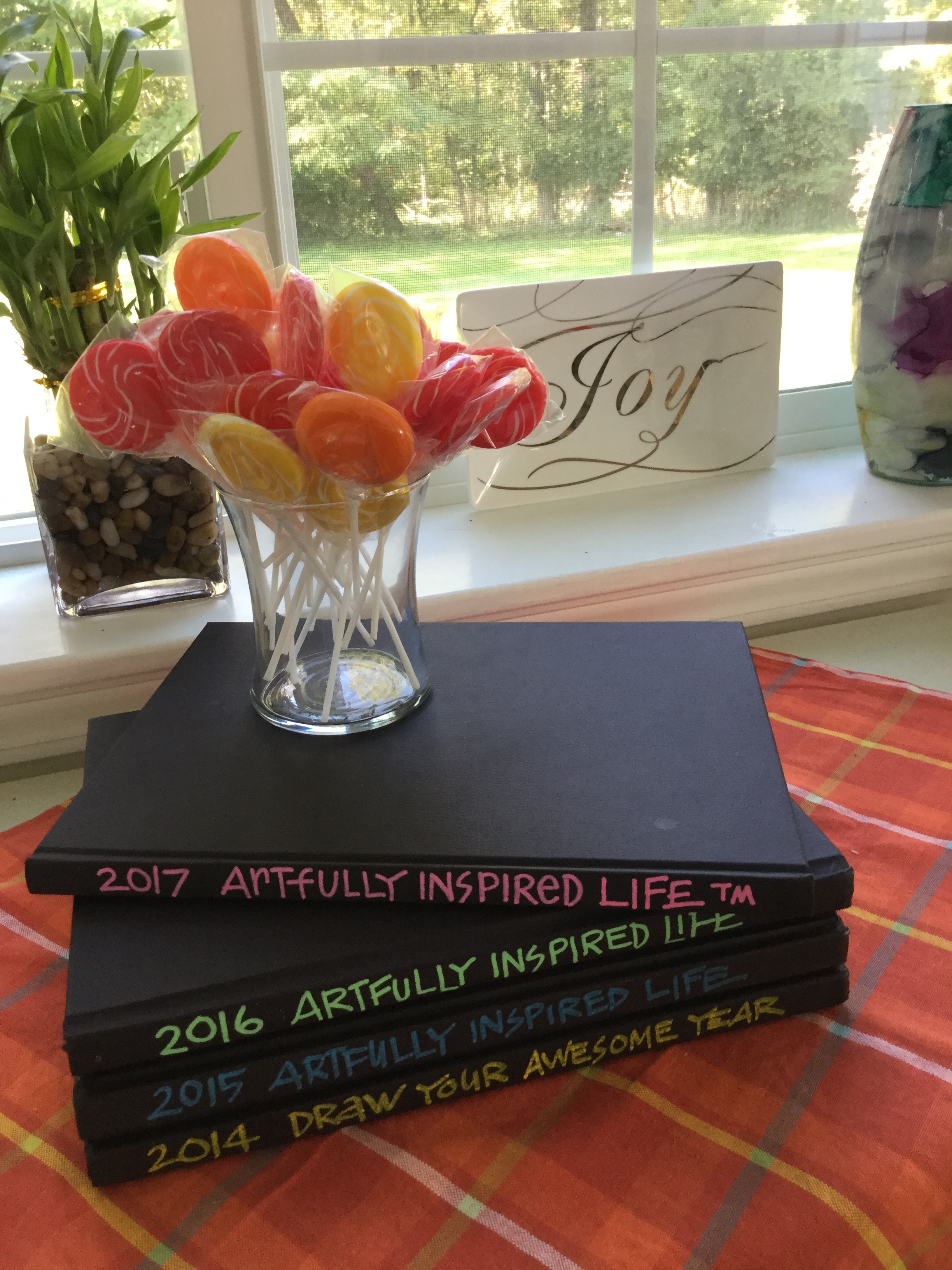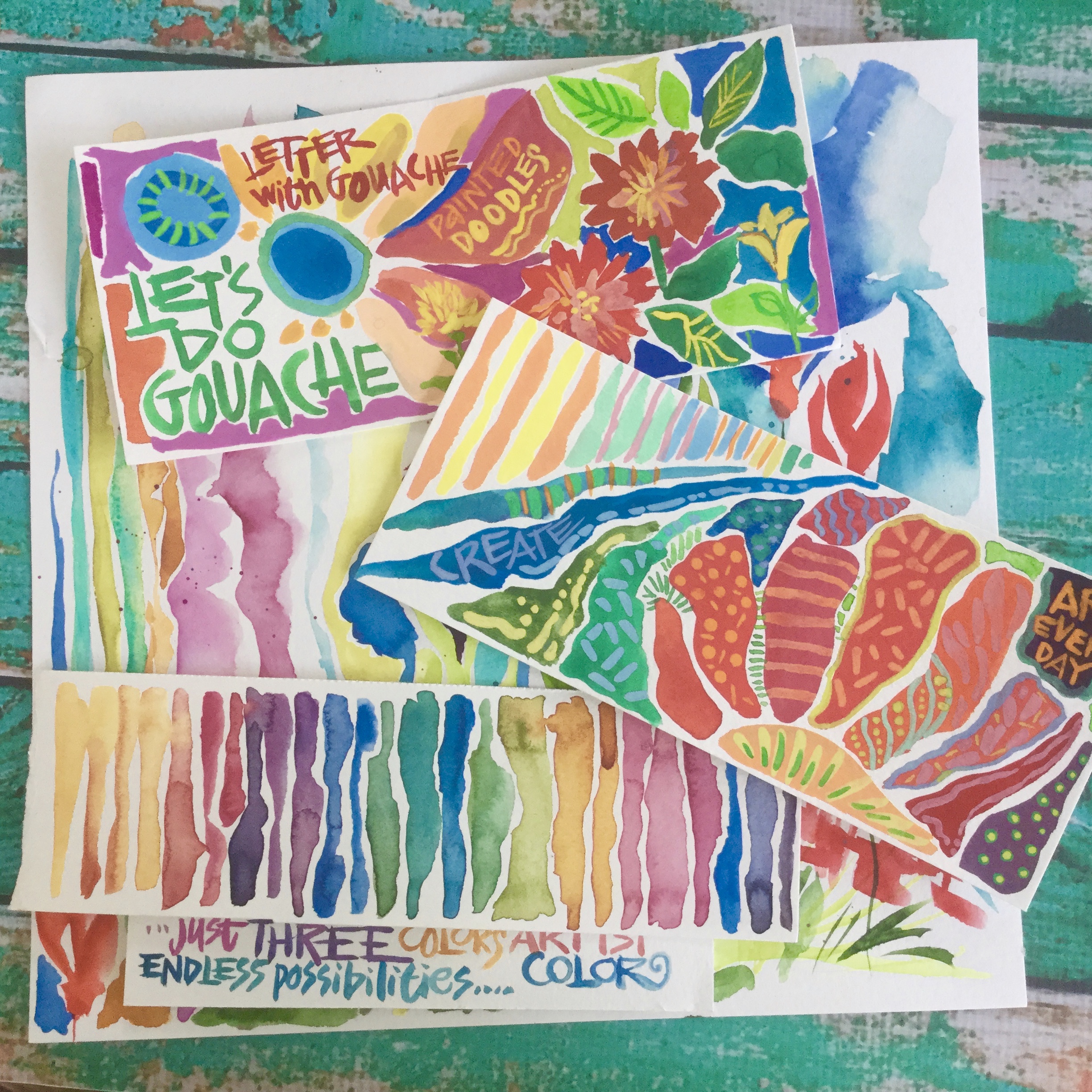 *************************************************************
STITCH YOUR ART OUT IN "PAINT, STITCH, PLAY"
 I couldn't be more excited to open this new ONLINE CLASS and celebrate the techniques and projects 
"The Art of Whimsical Stitching".  
Come and stitch your art out and sign up right here!
LOOK HOW FUN THIS WILL BE……
Self paced for you to stitch at your own pace.
You'll just need a basic sewing machine, 
a few simple art and sewing supplies and 
an adventurous whimsical spirit to stitch and play!
$39 SUPER PRICE! 
For a limited time our pioneer "whimsical stitchers" can join us at this special price

SIGN UP FOR IMMEDIATE ACCESS TO THE SUPPLY LIST IN THE CLASSROOM
In this class, we will be experimenting and exploring art ideas to complete THREE AWESOME PROJECTS: a whimsical table runner, decorative pillow and art quilt!   
Can't wait to see what you create!
Hello friends!  Welcome to my whimsical art world. 
Here you will find all my adventures, invitations and artwork with links to my blog and online classes.
JOIN NOW!  For the first time it's all in one place.  Check out my online class preview images and videos with registration links for instant access into the classrooms.  Enjoy big lessons and generous video content specializing in lettering, art journaling, mixed media art sewing and more.
FIND LINKS TO MY SPECIAL TEACHING AND WORKSHOP VENUES ONLINE AND IN PERSON ON THE CALENDAR PAGE!  I'm still confirming dates and venues for my 2016 travel.  Will update as soon as details are finalized.  Get the scoop and come create with me in multiple online and live workshops and events.