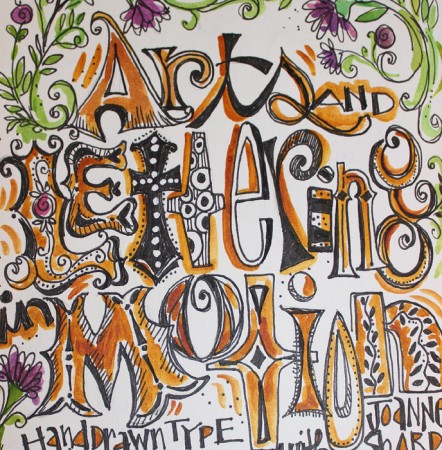 "ARTS and LETTERING in MOTION" online class
with Joanne Sharpe
$45
CLASSROOM OPEN WITH IMMEDIATE ACCESS 

Check out this fun class preview video!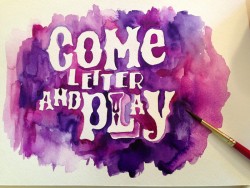 Your hand lettering is Arts and Lettering in Motion!
The class is up and in full swing.  You can sign up and start immediately.  Up your hand lettering game using Joanne's popular artful lettering methods. We're making new letters by drawing, painting, sketching, gathering and sharing. The only thing missing is YOU!!!  Come letter and play!  SIGN UP TODAY!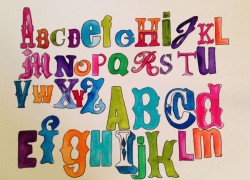 15 HUGE VIDEO LESSONS
Self paced with immediate access
Resource lettering PDFS 
Dozens of lettering techniques with coordinating projects
FOREVER ACCESS
LIVE NETWORKING and FEEDBACK
$45 (whaaat, just $3 per lesson?!!!)
Register now on the Ruzuku site
$45
CLASSROOM OPEN WITH IMMEDIATE ACCESS