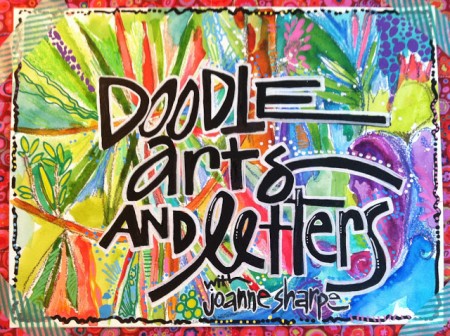 "Doodle Arts and Letters" with Joanne Sharpe
$38
CLASSROOM OPEN WITH IMMEDIATE ACCESS
Check out this fun class preview video!
….are you ready??
DO-DO-DO-DO-DOODLE DO
***warning: the "doodle song" will, kinda stay with you, LOL!***
 ENJOY MY NEW CLASS VIDEO!
20 BIG VIDEO LESSONS
OPEN ACCESS, NO EXPIRATION!
SELF PACED WITH CLASSROOM NETWORKING GROUPS
HOSTED AT RUZUKU.COM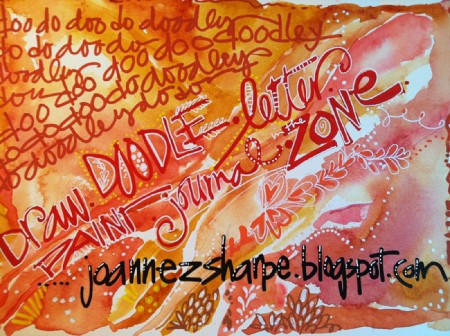 It's playful, colorful, whimsical, fresh, fun, fabulous!
20 VIDEO LESSONS!
We'll be drawing, lettering, painting, coloring and journaling the "art of the doodle" making journal pages of delicious color.
Super simple supplies, use what you have! 
Play in your favorite journals, with all your markers, pens, brushes, watercolors and acrylic paint.  
Learn doodle letters and whimsical drawings for illustrated words and quotes, making happy art everywhere!
It's like buying a virtual video book, really. 
Register now on the Ruzuku site
$38
CLASSROOM OPEN WITH IMMEDIATE ACCESS