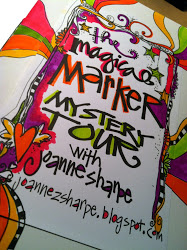 …Take the MAGICAL MARKER MYSTERY TOUR online class…
Join Joanne Sharpe and your new art friends as we explore markers galore!
$38 and you can START TODAY!  
CLASSROOM OPEN WITH IMMEDIATE ACCESS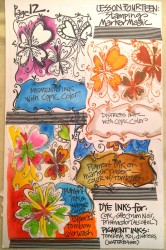 WHAT'S ON THE ONLINE CLASS TOUR?
…Exploring, learning and creating with 12 awesome marker types…
20 BIG VIDEOS and 20 PRINTABLE PDFS*
*COLOR* LETTER*DOODLE*DRAW*JOURNAL*PLAY*
OODLES OF BRAND NEW ARTFUL INFO*
SELF PACED WITH FOREVER ACCESS
LIVE NETWORKING GROUPS
REGISTER NOW on the Ruzuku site
$38
CLASSROOM OPEN WITH IMMEDIATE ACCESS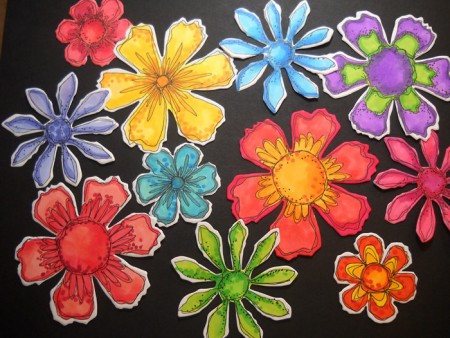 SUPPLIES: Start with your personal stash, and learn about new markers for colorful  techniques and creative projects.  We'll also use an 11″x14″ Strathmore bristol pad, a Strathmore 9″x12″watercolor paper pad and a marker cardstock paper, waxed bookbinding thread and a light duty awl punch, glue stick and waterbrush.