Welcome to my whimsical world of awesome online art classes.  There are hundreds of videos in this entire collection exploring hand lettering, art journaling, mixed media art, painting and so much more.  Enrolling in any or all of my online workshops is like having books in your own personal virtual library.  Since the unlimited access never expires, you can take them on and off "the shelf" any time for inspiration and reference.  Looking forward to seeing YOU in the classrooms!
Video preview!  Click on a class photo for a fun video preview and details of each themed class.
Instant access!  The minute you register you are granted instant access into the class and can start immediately.
Take your time! All these classes are self paced, with "forever access" for you to enjoy and complete on your own time and schedule.
Share if you wish! Enjoy peer and teacher support, as each class has a social media community group where you can share your art with real live human beings all the time.
Easy to navigate! Classes are hosted on Ruzuku, an easily accessible, professional online class hosting platform.
******************************
ARTFULLY INSPIRED LIFE™ 2018 WILL FEATURE:
CREATE WITH ME ALL YEAR LONG!
Artfully Inspired Life ™ 2018
is now open!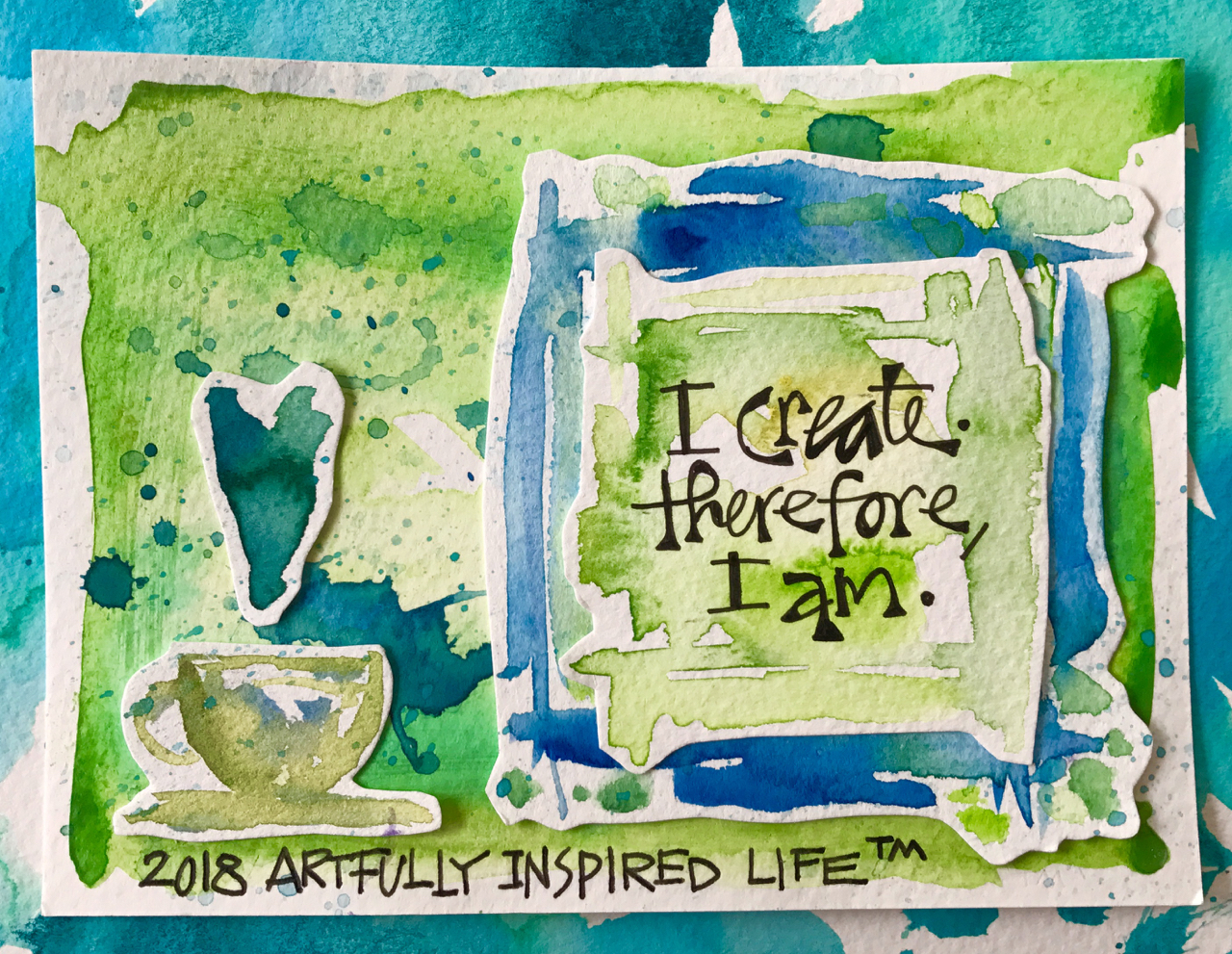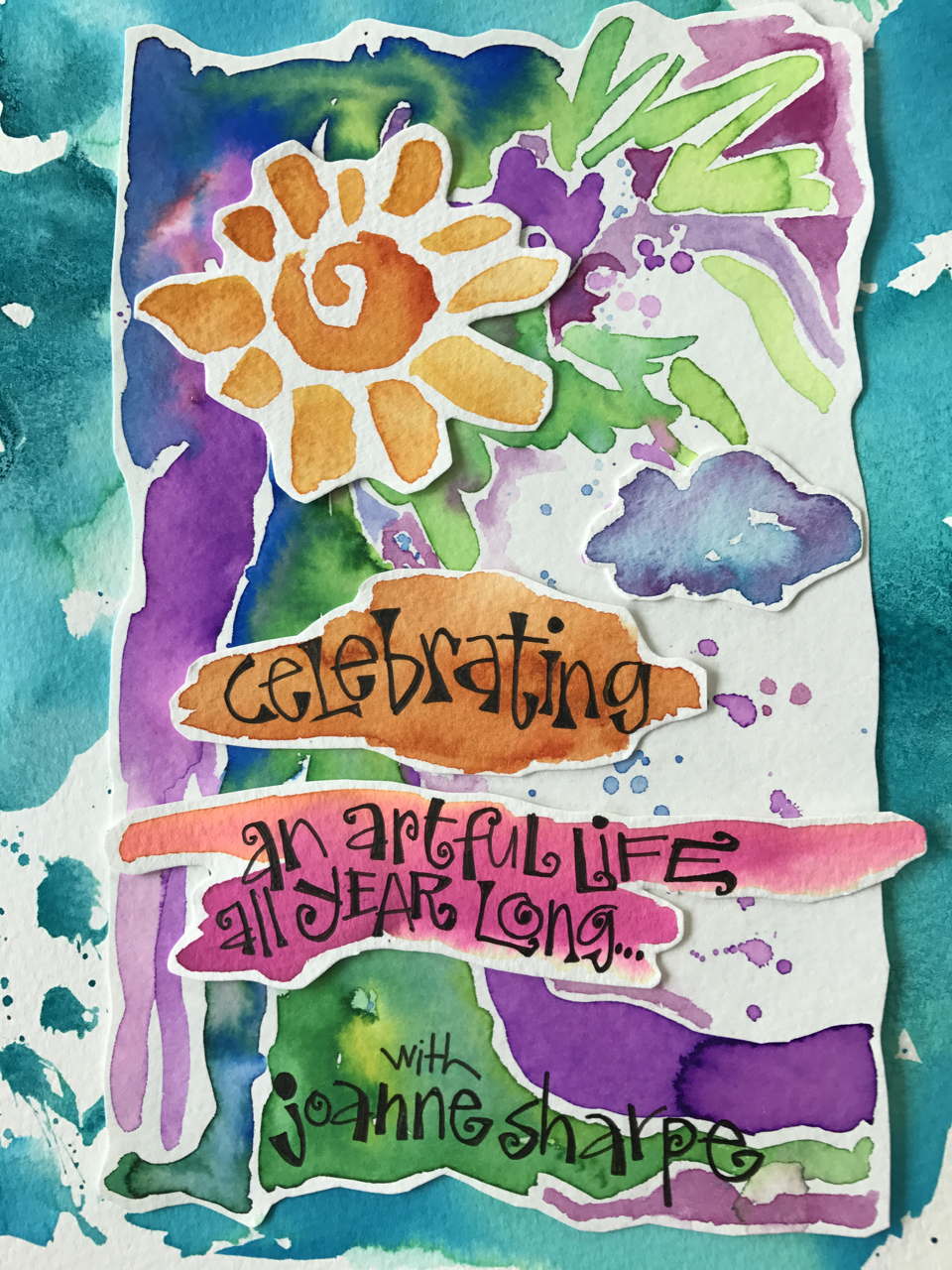 It's going to be an awesome year in our own little art world! Join our fabulous community of creatives as we embark on our FIFTH Annual year long journaling class, Artfully Inspired Life™ 2018. In 2014, 2015 and 2016, 2017 thousands of members have created hundreds of pages of lettering, illustrations, journaling and art work to document every day life.
ART PREVIEW VIDEO!
"I promise to INSPIRE YOU, ENCOURAGE YOU and EMPOWER YOU."  joanne sharpe
50 VIDEO ART LESSONS!

 Yes, FIFTY!!  Enjoy exclusive monthly art and illustration lessons with ideas, techniques and projects to fill a 64 page journal all year.  Joanne Sharpe will share her whimsical, playful art style with super simple instruction, experience and sophistication.
INSPIRE!  Of course,

"LETTERING  and ART PLAY"

 exploring new skill sets for confident lettering and materials to 

ENCOURAGE!

 Monthly

"inspirational mantras"

provided to create masterpiece artworks. 

EMPOWER!

 Enjoy

"sketchbook journaling"

inside your book with monthly themes, prompts and instruction on drawing, painting and doodling and documenting  you life moments.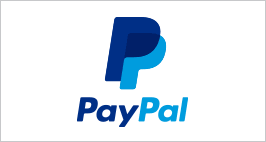 REGISTRATION LINK
Immediate classroom access with Paypal payment
*******************************
with Joanne Sharpe and Tayler Rothwell
15 LESSONS AND JAM PACKED VIDEOS
TWO TEACHERS, IT'S TWO WORKSHOPS IN ONE!
12 STUNNING PROJECTS For gifts and home dec that can be completed in one sitting!
SOPHISTICATED LETTERING IDEAS FOR EVERY DAY AND HOLIDAYS
CLASSROOM OPEN! SELF PACED WITH FOREVER ACCESS You love that my classes are always open, and never close. Enjoy the journey in real time or soak it up at your own pace.
ALL SKILL LEVELS WELCOME!  It's all about exploring and nurturing your creativity.
WE ARE RIGHT HERE WITH YOU! We know this is a crazy busy time of year, but alllow this lettering class serve as a peaceful, calming diversion from our stressed out and hurried days.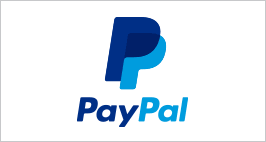 Get instant access into the classroom and supply list with your Paypal payment.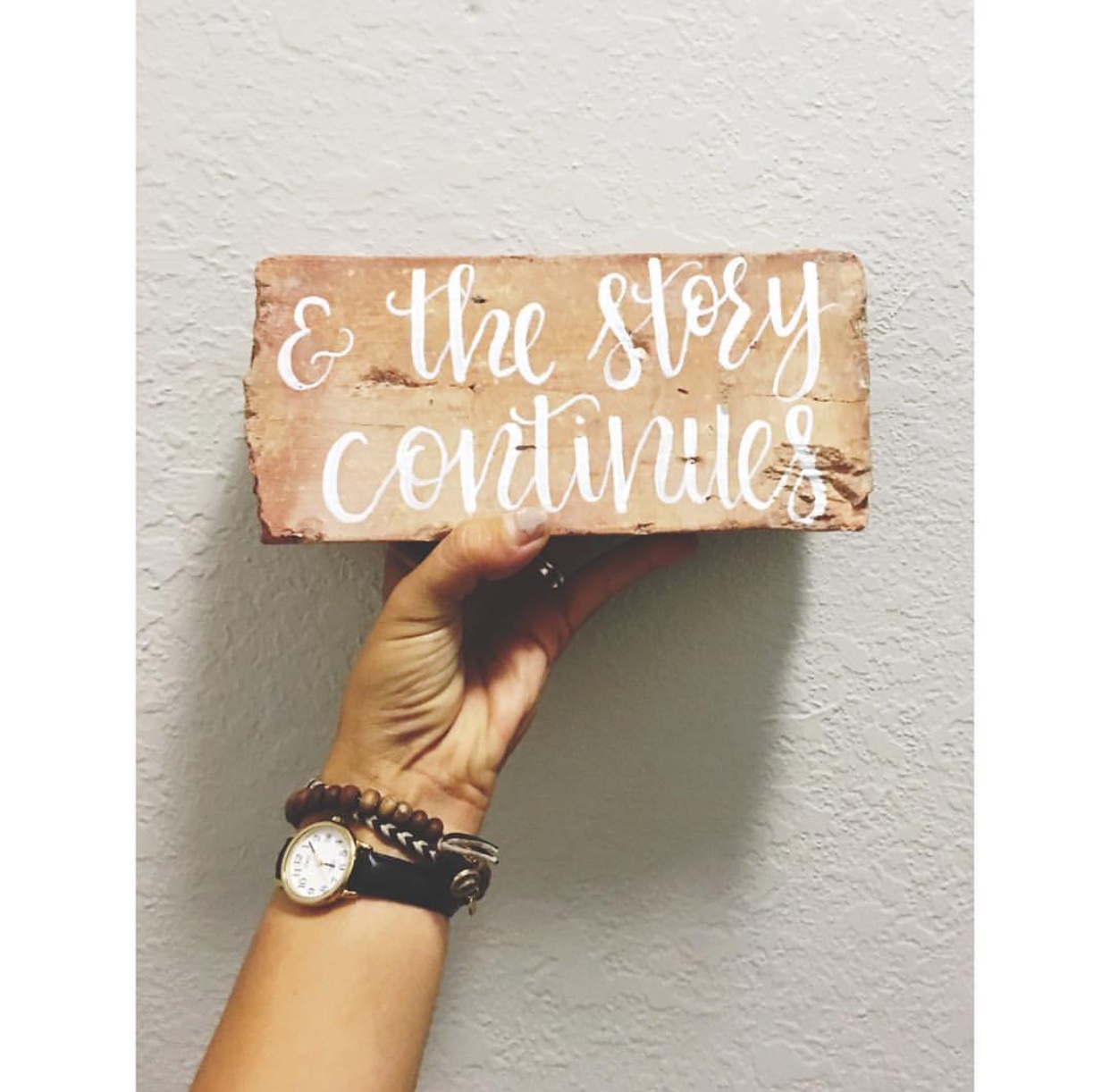 ******************************
Let's GET AWESOME 
"DRaW YoUr AWEsOmE LETtErS"
REGISTRATION NOW OPEN!
 So very excited, this one's going to be epic!  YOU CAN do this, even if you despise your own handwriting.  Create your own hand drawn lettering art for your planners, bullet journals, sketchbooks, art journals, cardmaking, scrapbooking and more.
Still such a treat at $29.95 for FIVE BIG LESSONS and TEN JAM PACKED  VIDEOS

CLASSROOM OPEN!

SELF PACED WITH FOREVER ACCESS You love that my classes are always open, and never close. Enjoy the journey in real time or soak it up at your own pace.
Class is hosted on the Ruzuku.com platform.  Upon Paypal payment receipt, you will receive a confirmation email and be instructed to set up your own email and password for access.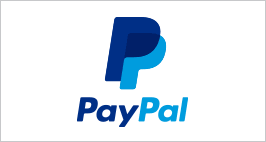 SEE YOU IN THE CLASSROOM!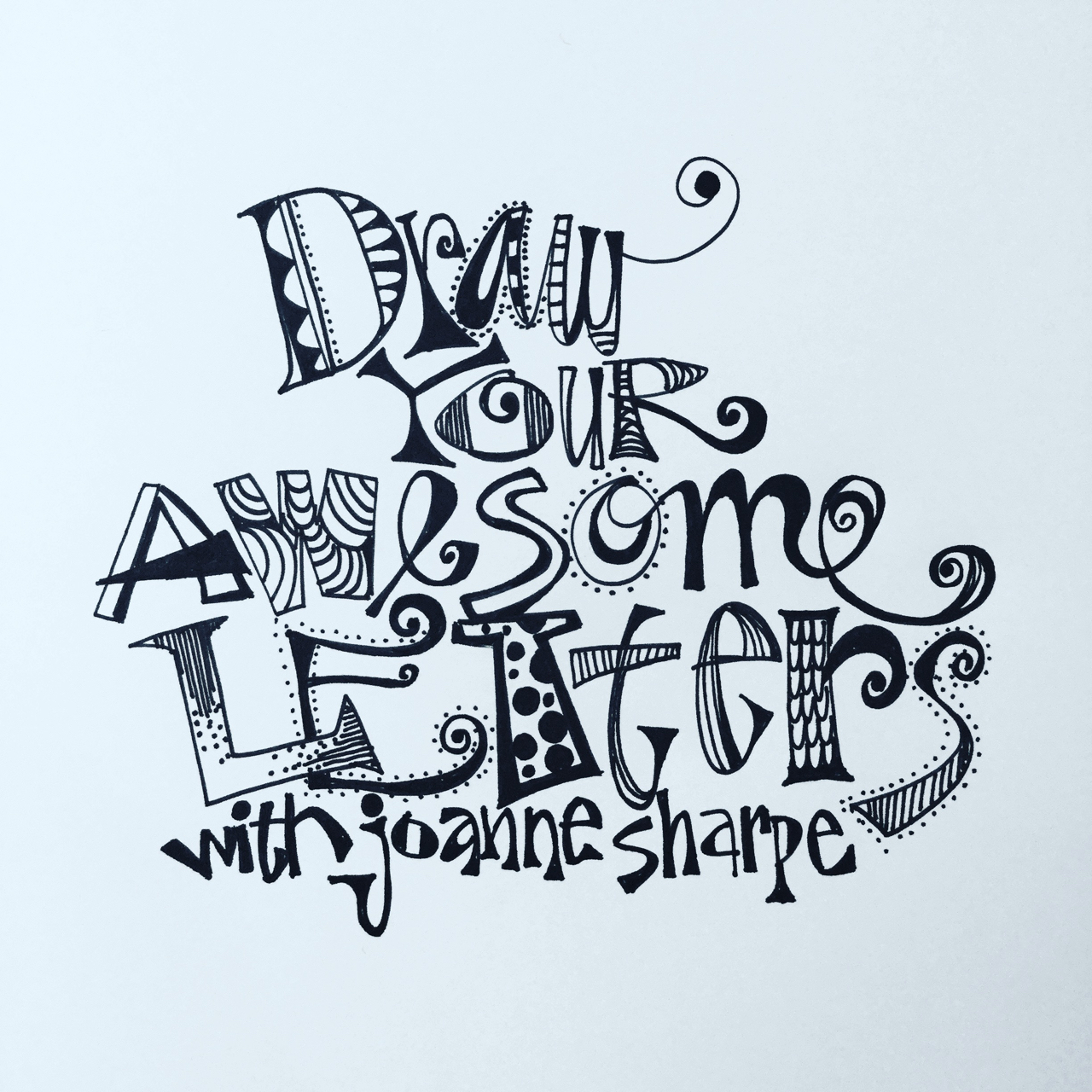 ******************************
"WHIMSICAL WATERCOLORS:
Garden Party"
It's here!  The online watercolor class that everyone has been asking me to share!
12 THEMED PAINTING LESSONS PROJECTS WITH A GARDEN FLORAL THEME 
$29 for FIVE BIG LESSONS and TEN JAM PACKED  VIDEOS

 

CLASS OPEN!  

SELF PACED…FOREVER ACCESS…SIMPLE SUPPLY LIST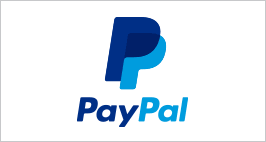 $29 REGISTRATION and PAYPAL PAYMENT LINK:
INSTANT CLASSROOM AND SUPPLY LIST ACCESS